Uni:4U is a programme of free events that take place across Greater Manchester. They give you the chance to gain a real-life experience of university life, by taking part in activities and working with current university students and learners from other schools.
Some of our Uni:4U events are residential, which provides the opportunity for you to stay in halls of residence.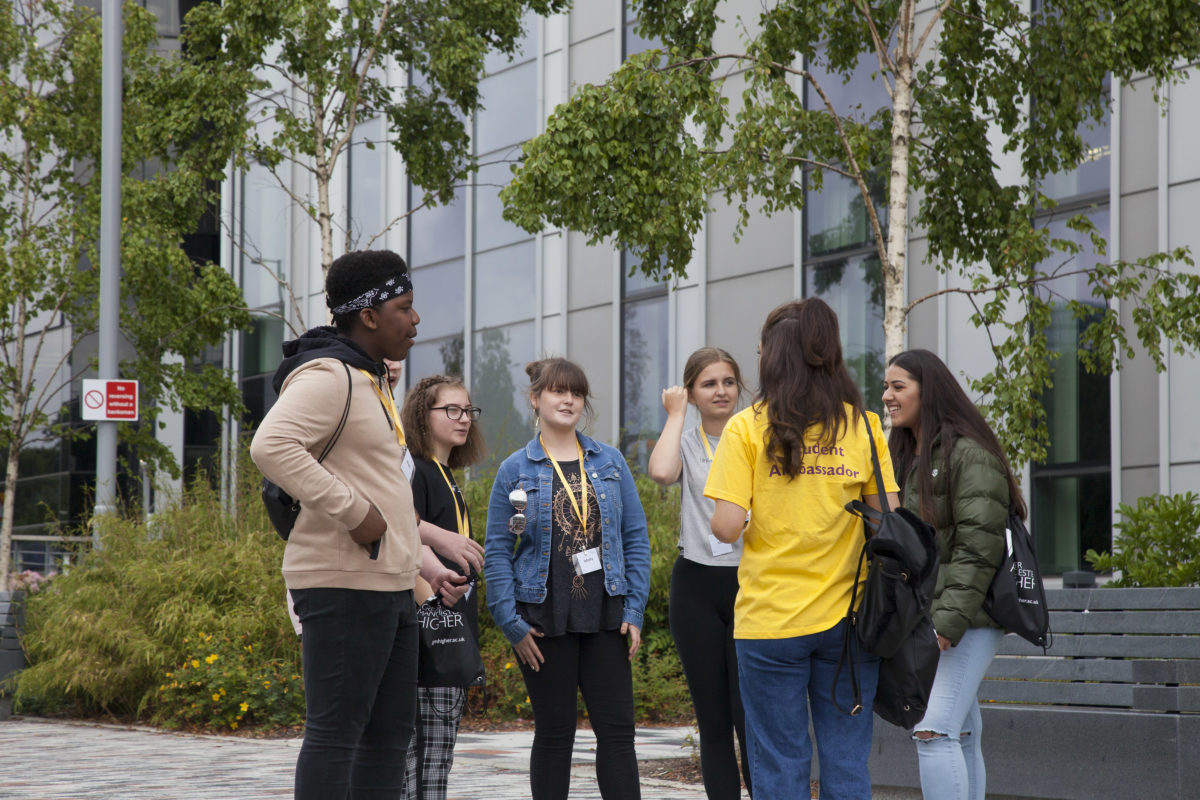 Uni:4U provides a unique experience of university life that can help you to make important decisions about your future after school/college and beyond.
The events involve workshops, lectures, and social activities.
Uni:4U takes place in June and July 2019.
To find out more about our Y10 and Y12 programmes: gmhigher.ac.uk/resources/ 
To book your place:
Y12 – please book online here: gmhigher.ac.uk/events-and-activities/ 
Y10 – please ask your teacher / GM Higher for a paper application – the deadline for Y10 applications is 25 March 2019.
You can also watch the Uni:4U video here