Chloe:
You don't always get the chance to pack loads at uni one of my essentials was always a pack of photos to pop on my wall! #UniReady #Abroad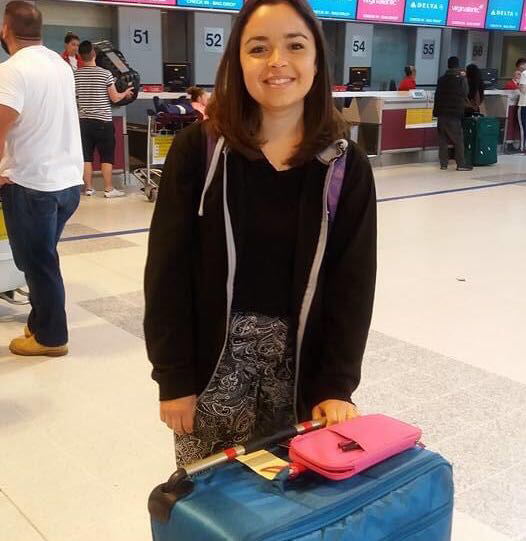 Emma:
Always have some sweet treats on hand! I used to have a box full of sweets and chocolates for when I needed an energy boost! #UniReady
Carl:
Finding people who were in my halls and on my course through my university facebook freshers page made me feel #UniReady
Amie:
Make sure you sign-up for a Totum card and any student discount offers you can to find out about all the fun things you can do on a student budget! #UniReady
You can chat with Chloe, Emma, Carl, and Amie on our Ask Us page about higher education, starting uni and student life!