With the Tokyo Olympics postponed, we wanted to give students across Greater Manchester fun activities to take part in and a chance to broaden their knowledge of higher education.
This summer we launched our very own 'GM Higher Summer Olympic of Competitions' and whilst no gold medals were on offer winners would receive a £50 Amazon voucher!
There was a range of competitions that students could enter, we had fantastic entries and are delighted to announce the winners!
2020 Memory Letter:
As 2020 has been a strange year, we wanted learners to document their experience by using an element of History blended with their Photography skills –
Winner: Congratulations to….
Lucy, 15, Hollingworth Academy- Lucy wrote a fantastic letter, sharing with us her memories of visiting the seaside and hiking in the countryside.
Eden, 12, Longendale High School- Eden shared her memories of celebrating VE day, baking and arts & crafts! (see photo below)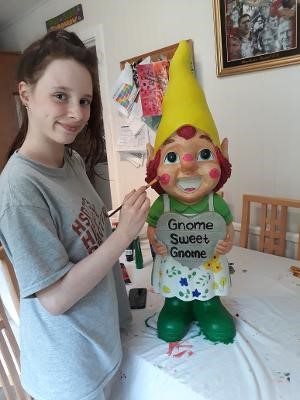 Budget, Bake and Make:
We wanted to see all the young talented chefs that Greater Manchester has to offer. But the twist, students had to stick to a budget!
Winner: Congratulations to….
Bilquis, 14, Essa Academy- Bilquis made a fantastic crumpet pizza on a budget of £2.50
Rebecca, 13, All Hallows RC High School- Rebecca showed off her cooking skills by creating chicken and mushroom pasta on the budget of £5.50 (see photo below)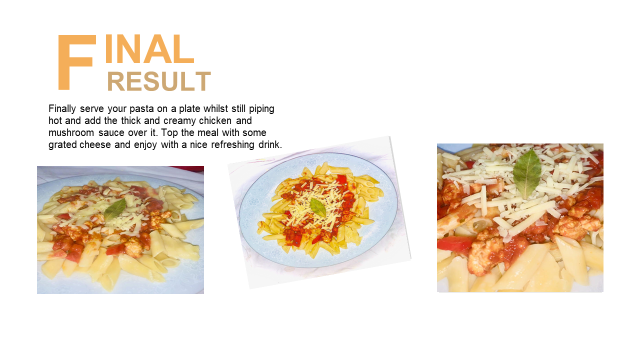 Celebrating School Memories:
As we reached the end of another academic year, we felt it was a good time to be reflective. Participants were asked to share their favourite memories from secondary school –
Winner: Congratulations to….
Owen, Year 7, Rayner Stephens High School- Owen shared his memory of setting up a large social club to help support pupils in school.
A Flavour of IAG:
Students were asked to share their knowledge of university by producing bite-sized fun facts about university. This had to be done in a fun and creative way!
Winner: Congratulations to….
Meerab, 16, Hollingworth Academy- Meerab created a fantastic guide highlighting all the life skills that university helps develop. (see photo below)
Bilquis, 14, Essa Academy- Bilquis highlighted all the cultures and employment possibilities that university opens up for students.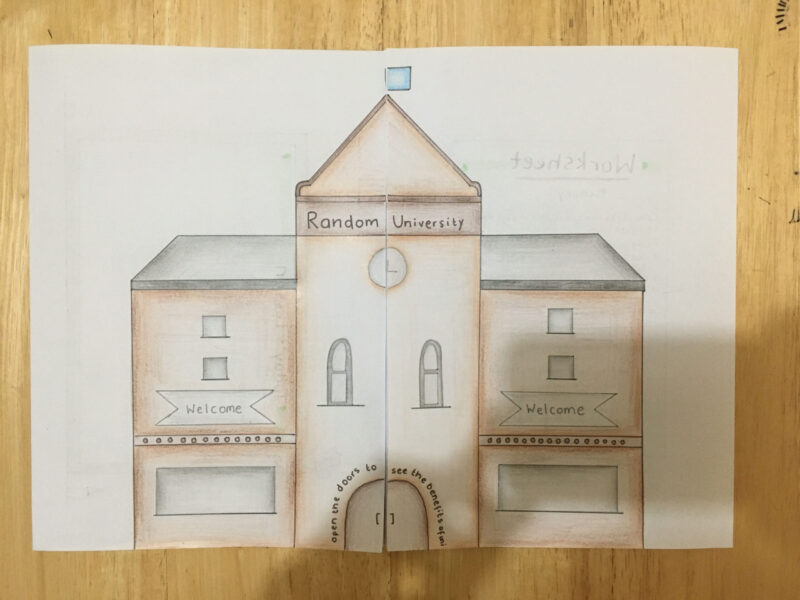 The Show Must Go On:
A chance for students to show off their creative talents. Participants could either choose to submit a sonaglogue (a dramatic reading of a song), a dramatic monologue, or a song cover.
Winner: Congratulations to….
Megan, 14 – Megan shared her singing talent by submitting her cover of A Thousand Years by Christina Perry.
We would like to thank all participants for entering into the GM Higher Summer Olympics.