Lauren:
I went to college in a different town to my school, so it was quite a big change for me. Here's what I recommend to make sure you feel #CollegeReady
Plan how to get there: if you're using public transport, look on TFGM's website to find discounted passes and sort out your route. You could even have a trial run.
Make time for new people: even if you know some people from school, make sure you broaden your circle of new classmates too. It's a great time to make new friends.
Stay organised from day 1: make sure you keep worksheets/notes for different modules/subjects in separate folders so you they're easy to find. This'll help when you come to revise too.
It's a nervous and exciting time, but it's also surprising how quickly you get used to it. The two years fly by as well, so make the most of it!
Paris:
Starting college was an exciting time, it was a completely new start for me as I was starting a college that wasn't local & I knew I would meet lots of new people! To get me prepared for college, I got all new stationary to help keep me organised and to get me #CollegeReady!
Linzey:
Starting college is an exciting time, but it can also be really nerve raking, I would know as I went to a college by myself (most of my friends went elsewhere.)
My top tip is no matter how nervous you are feeling try to talking to the person next to you in class and sit with people at lunch – you will be surprised how friendly people are and you will soon have a great group of friends!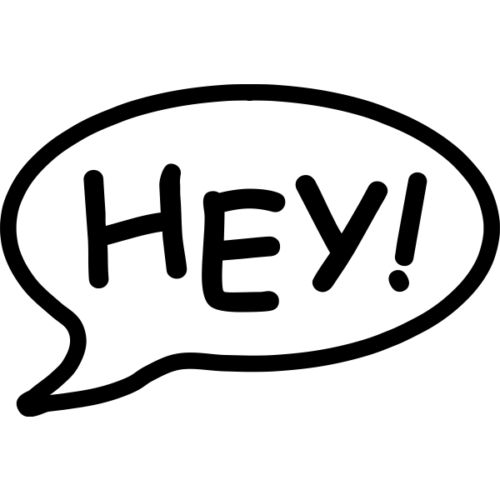 Will:
For many of you, college will mean much more independent study and with that comes much more reading, especially if you're studying a humanities course. It's best not to get behind, so reading as much as you can in the summer period will be beneficial for you when you start in September!
Have a look at your college's website and find out what books you will be studying over the next few years and try to source as many as you can. If you can afford to buy them, great. If not, or you want to save some money then shop around charity shops, websites that sell used books, local libraries, or for those of you who are a bit more tech-savvy, see if you can source a free copy online. 50 years after an author's death the copyright on their texts disappears. This means that many classics you will be expected to read will be available for free online or as e-books for your phone/tablet. Have a look around and see what you can find!
The more you read over the summer the more likely you are to hit the ground running come September and be #CollegeReady
You can chat with Lauren, Paris, Linzey, and Will on our Ask Us page about college, uni and student life!